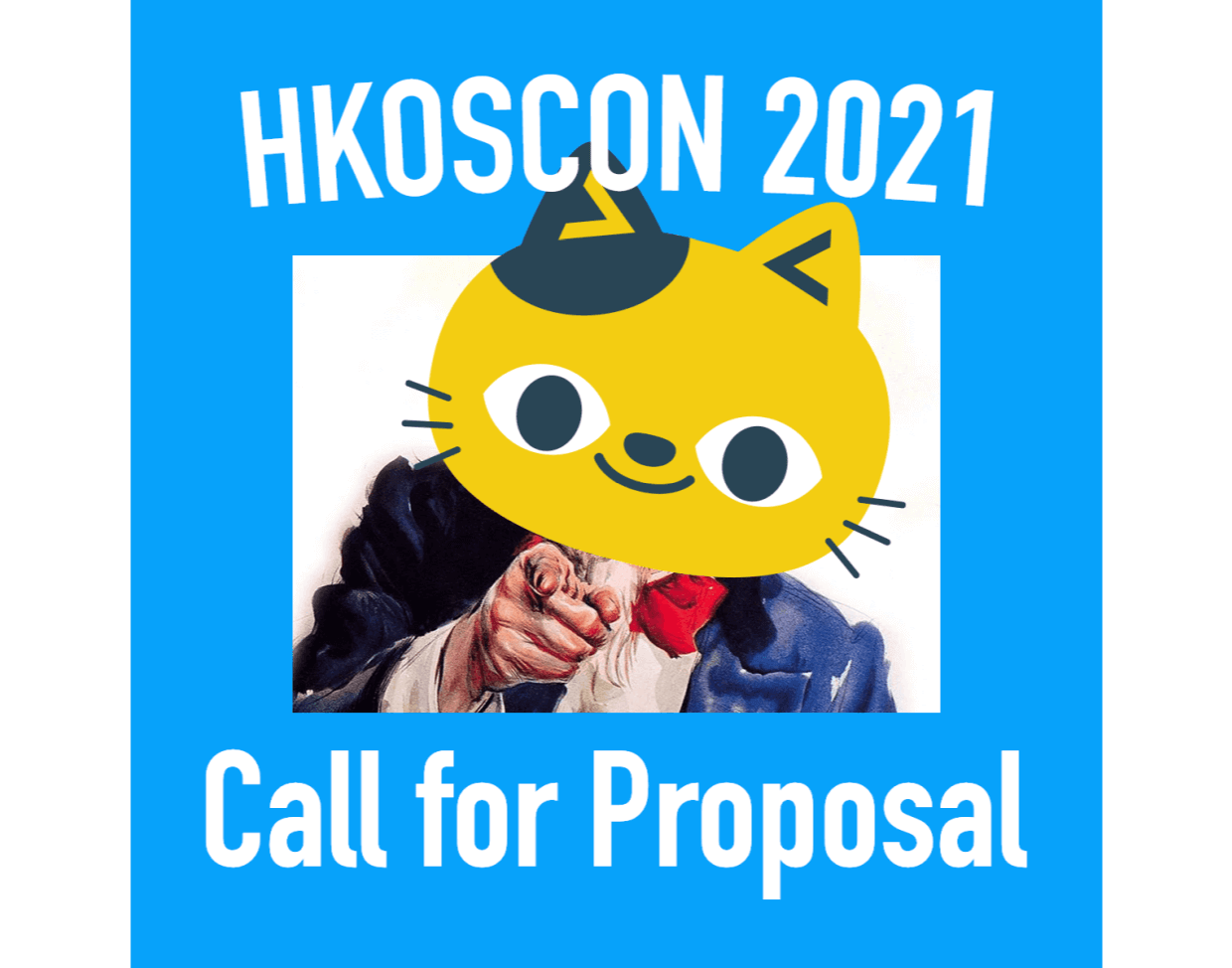 The year 2020 led us to a new world we never imagined. Remote work, webinars, cloud office, e-commerce…we are isolated in the physical world, but we become ONE in the virtual world. In the time of lockdown, our trust with the people, the platform and the world is what we must have to keep the society running.
How do you build trust by deployment of open technology? We invite you to share your experience and submit your proposal to HKOSCon 2021.
Submit your proposal NOW! http://bit.ly/hkoscon2021cfp
Conference Model: Webinar, Live QA Session.
CFP Submission Deadline: 31 May 2021
Vetting Result Notification: 14 Jun 2021
Program Publish Date: 21 Jun 2021
Conference Date: 17 July 2021 (Sat)
Enquiry Email: [email protected]
Beside, we are calling for sponsorship to support the operation cost. Since we changed the model as a webinar, the rate card for the sponsorship package has been updated. Don't hesitate to contact us for the details.