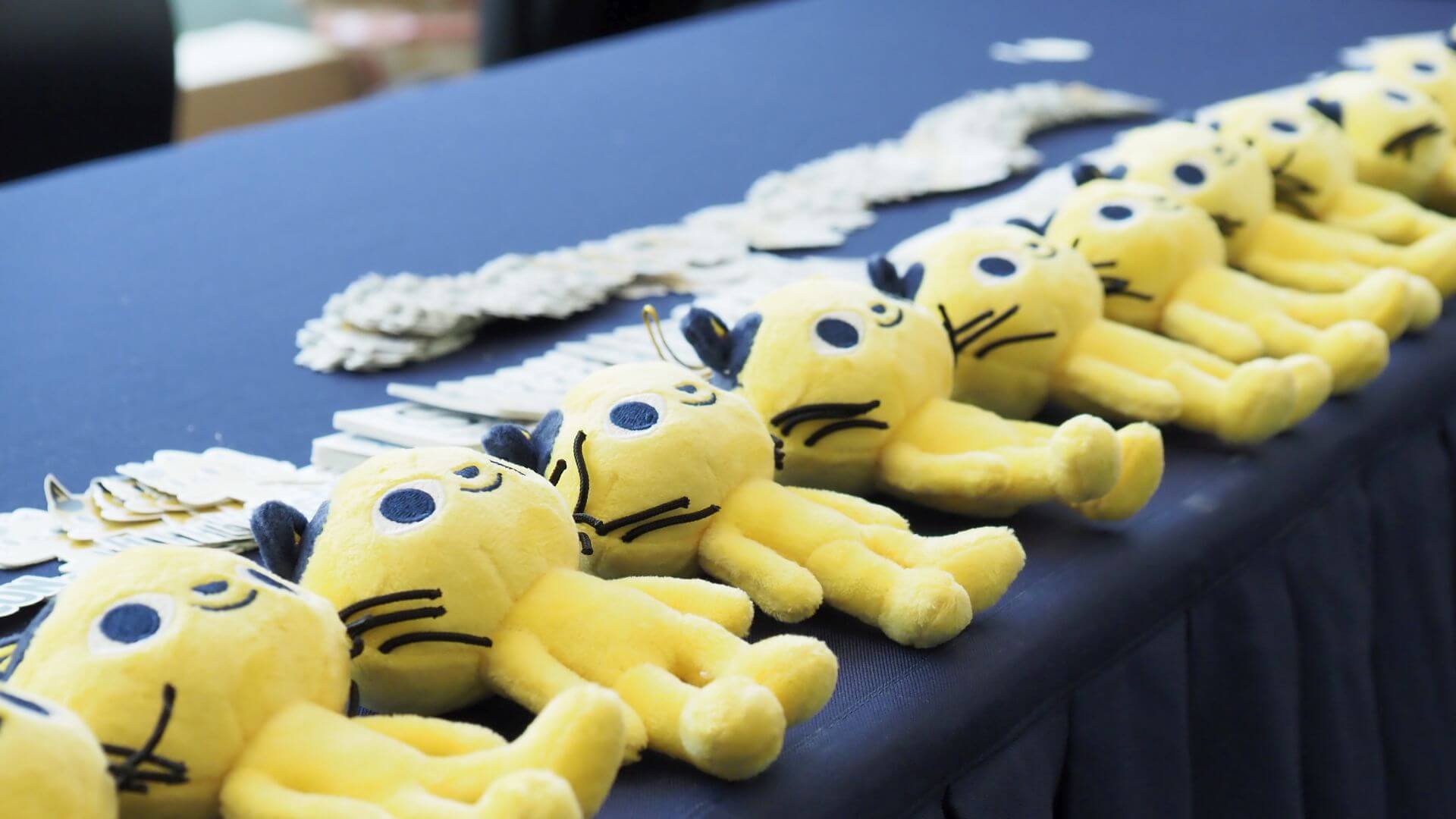 An Introduction to Kottis, the Mascot of Hong Kong Open Source Conference
Cute looking and adorable, Kottis is the mascot of Hong Kong Open Source Conference (HKOSCon). It is fun and vivid, and always getting busy with the promotion of HKOSCon activities.
Look closely you will find the logo of HKOSCon is just hidden in its ear. It helps introducing events and activities of HKOSCon and the open source development to general public.
Kottis is created by Happeas CO, the one-stop corporate mascot design and promotion solution provider. Throughout the design process, Happeas CO applies its professional knowledge and industry exposure to ensure the color, shape and lining of Kottis would meet the industry standard. It enables HKOSCon to have precise control in manufacturing of peripheral products like t-shirt, stickers and plush doll etc. It does not only reducing potential faults, but also accelerating the production speed. More importantly, HKOSCon enjoys the brand prestige brought by those peripheral products, just like other similar events around the world.
Thank Happeas CO brings Kottis to life with its professional knowledge and devotion. With it, HKOSCon enjoys huge benefit in promotion, time and resource management.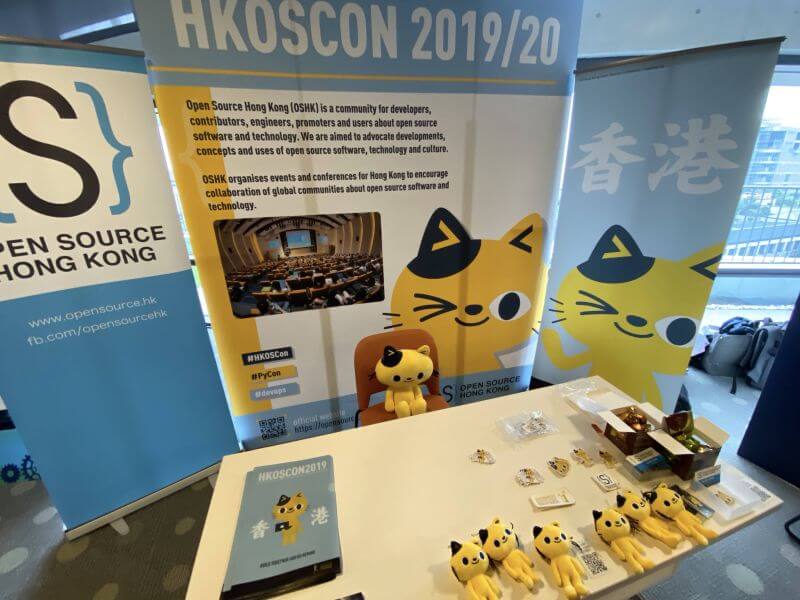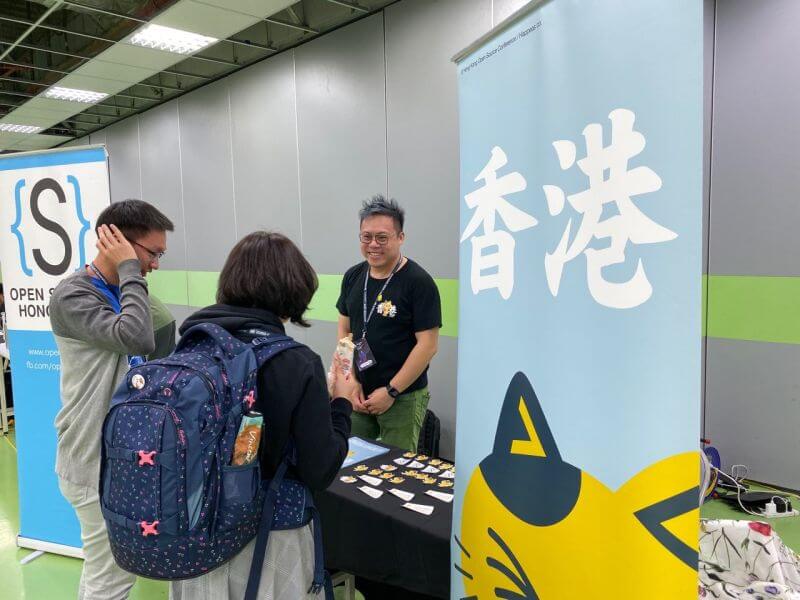 About Hong Kong Open Source Conference
Hong Kong Open Source Conference ( HKOSCon ) is one of the major Open Source conferences in Hong Kong since its first commencement in 2013, bringing an international crowd of developers, contributors, users, IT manager, students and public. The conference aims to promote the open source development into communities and to encourage its application in the industry.
About Happeas CO
Founded by renowned local design Mr. Toby Yeung, Happeas CO has built its solid portfolio by designing mascots for private corporates and public bodies like Darlie, Hang Seng Bank and Hong Kong Productivity Council etc. In Sep 2019, It becomes the subsidiary of GT Studio, a division of the local top-tier mobile App developer Green Tomato (GT). It specializes in provision of one-stop mascot design and promotion solution to corporates.
About Kottis
All rights reserved. Application of the image of Kottis without the authorization of HKOSCon is strictly prohibited.
Kottis
Species: pussy
Weight: Equal to two Chinese grapefruit
Body Marks: Blue ears, and the birthmarks are locateed behind the ears
Interests: Coding, open source culture, participate in tech sharing sessions, travel, groumet. Also, Kottis loves making new friends
Characters: hospitable, curious and sharp-minded
Favorite food; Fish
Instagram: https://www.instagram.com/kottis.hk/
HKOSCON, Kottis e-mail
[email protected]
HAPPEA CO e-mail
[email protected]