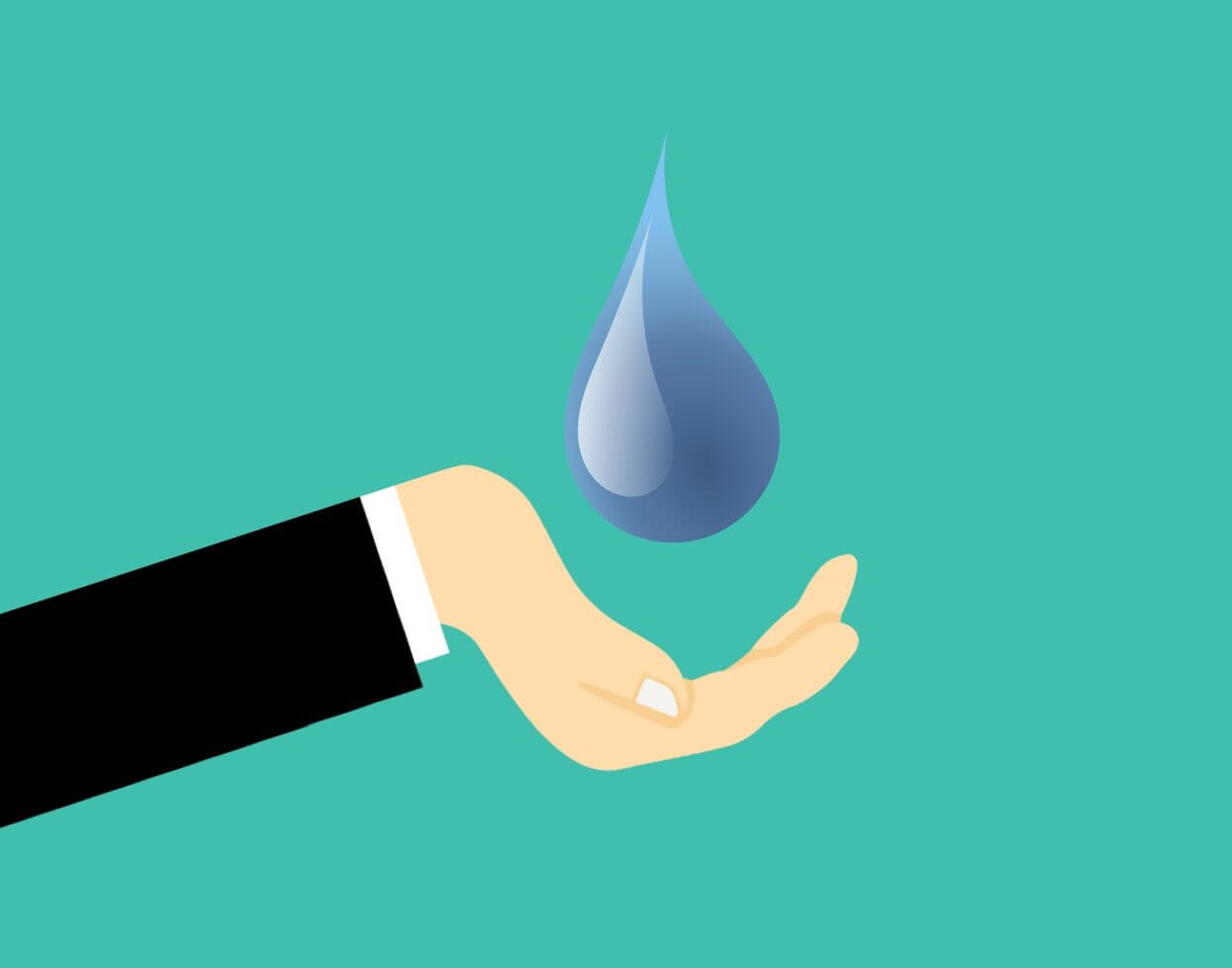 It is always our first priority to guarantee the safety of the Conference. To minimize the risk of health caused by Coronavirus disease 2019 (COVID-19), the following measures and arrangements will be applied in the main event of the Conference in June.
Latest Situation of Coronavirus Infection in Hong Kong
Temperature Check
All participants will be required to undertake body temperature check before entering the event space.
Those with symptoms of fever and/or respiratory disease won't be allowed to enter the  on-site event.
Health Declaration Form
All participants will be required to complete the health declaration form. The form will claim the legal responsibility of the participant to reveal his/her state of health honestly.
Those who refuse to sign the form will not be allowed to participate in the on-site event.
Badges
Participants

have to wear their name badges at all times during conference hours.
Badges are picked up upon arrival during check in. For replacement of lost badges or other badge-related matters, visit the Conference Registration Desk.
Maximize Social Distancing
Allocating seats to stay at least 75cm – 1 meter away from others.
Wearing Mask
Participants in the on-site event should wear masks at any time. Failure to achieve the requirement will be asked to leave the venue.
Hand Hygiene
Alcohol-based hand-rub / Hand stanzier will be provided in order to reduce the number of microbes on hands.
Equipment and Venue Cleansing
On-site equipment e.g. Microphone, presentation desk and venue space will be cleaned with disinfection product / 1:99 bleach after each presentation session.
Although we expect the situation would get better in June, we still try our best to take any possible measure to guarantee our participants would enjoy the event in a safe and healthy environment.