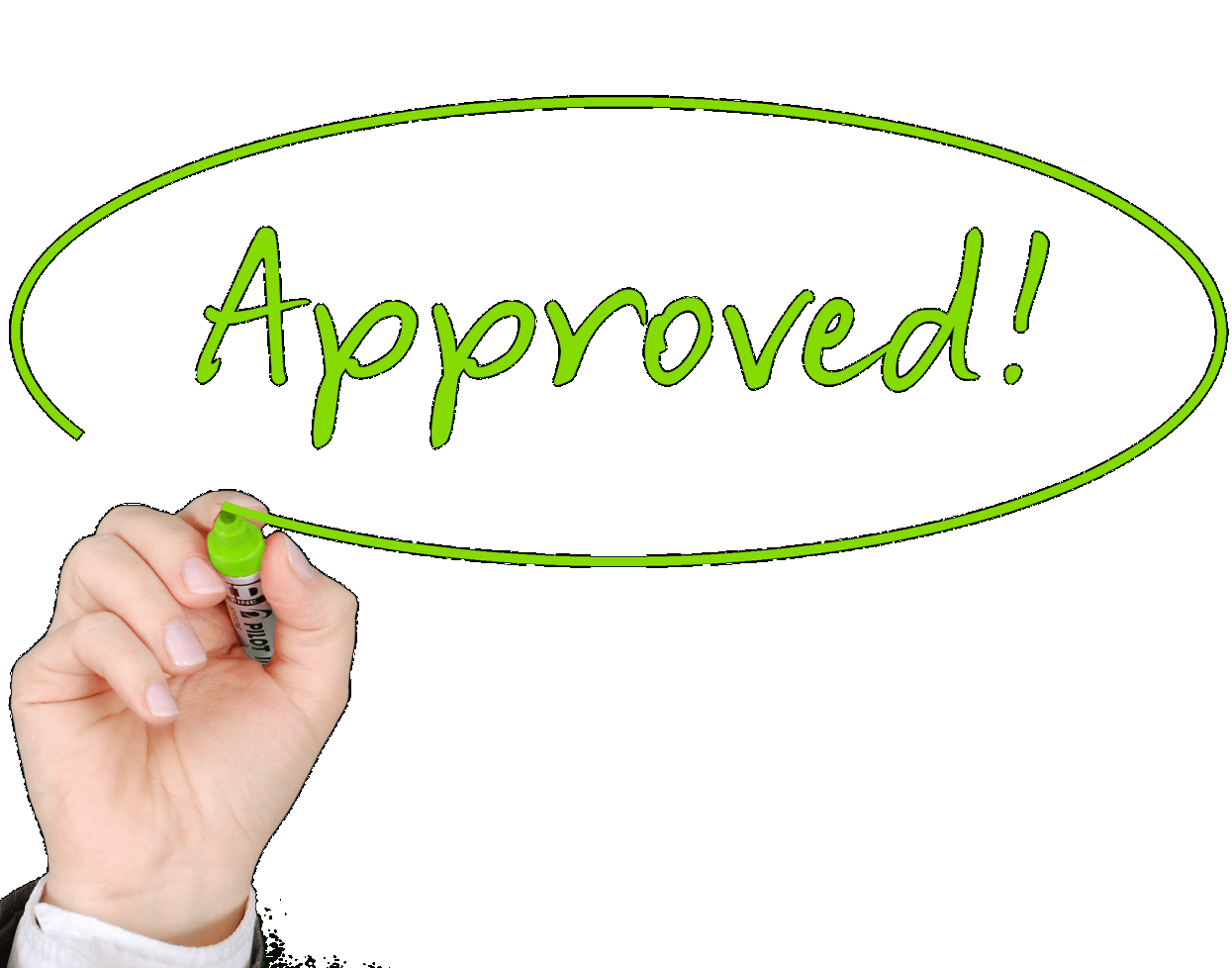 Here is the email template for you to convince your boss so that you can take time off/study leave for the Hong Kong Open Source Conference 2020. A hardcopy of Conference Attendance Letter can be provided at Conference Registration Desk upon check in, please fill in the form before June 10, 2020 noon in order to receive the letter on-site.
---
Dear [Manager/Supervisor]
I would like to attend the Hong Kong Open Source Conference 2020 held on June 12-13, 2020 at Cyberport and want to know if it is possible for the company to grant me a day/two day off/study leave/pay leave/no pay leave on June 12/13
The conference is one of the major Open Source conferences in Hong Kong since its first commercement in 2013, bringing an international crowd of developers, contributors, users, IT manager, students and public. The conference aims to promote open source development into communities and to encourage its application in the industry. These are very relevant to my job nature and may provide us great insight into how we should enhance our products and services in the future.
The conference features keynote speeches and workshops. Networking with industry elites to share similar experiences and ideas will prove to be invaluable for me.
Please check out the conference website at info.hkoscon.org and https://hkoscon.org/2020/. The cost to attend the conference is free. My attendance at this conference is a wise investment and will benefit our organization and promote growth and new ideas.
Sincerely,
[Name]
Please present this letter to your manager along with the timetable at https://hkoscon.org/2020/timetable