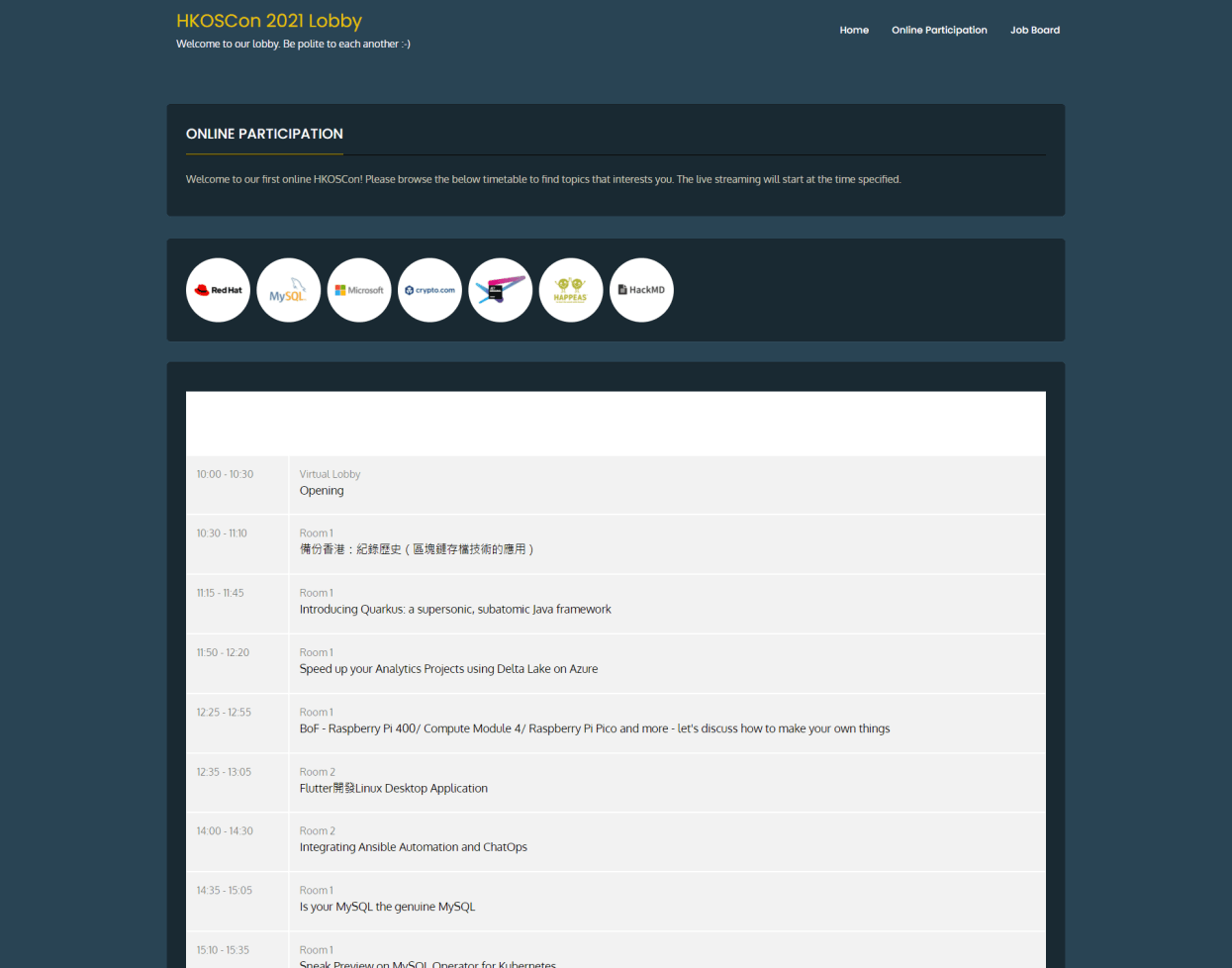 We are pleased to present to you the "HKOSCon 2021 Lobby".
You can watch a live stream, ask speaker questions and chat with other open source buddies just like being in the physical conference. Here are some tips to smoothen your online conference experience:
*Please note that Eventbrite registration is not available on the event day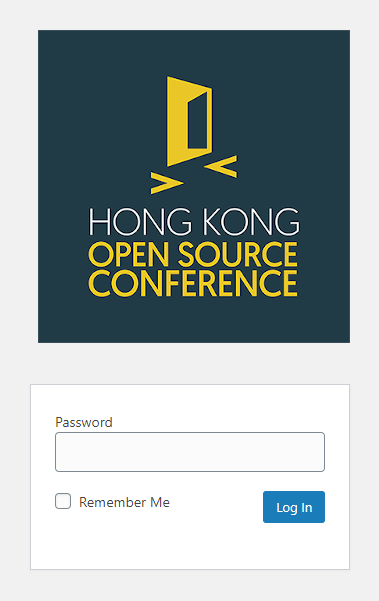 Help Desk
2. If you need assistance, please click on the round bubble on the lower right hand corner of the Lobby.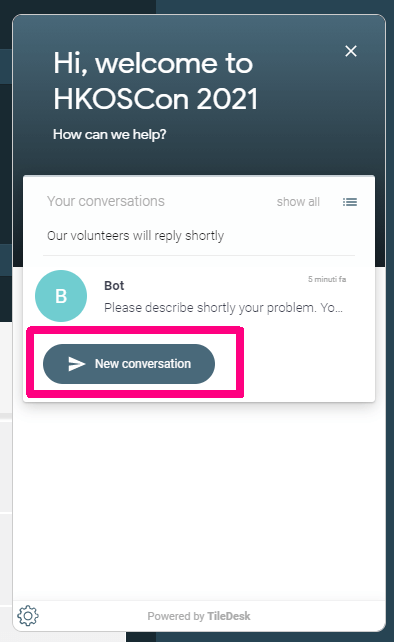 Conference Sessions and Lucky Draw
3. The conference timetable is displayed, if the session is live, there will be a red indicator.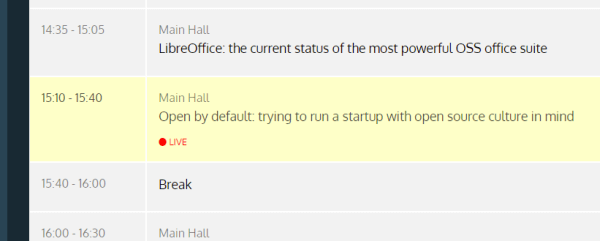 4. Click onto the session will bring you to the dedicated area for the online conference. The upper half of the screen displays the session title, speaker, time, descriptions and live steam of the session.
5. Fill in the HKOSCon Survey (yellow arrow) to enter into the lucky draw. The survey allows only one response per person and per Eventbrite ticket ID, don't be naughty otherwise you will be disqualified. For more details please refer to Hong Kong Open Source Conference 2021 Giveaway Terms and Conditions.
Q&A, IRC Chatroom
6. The lower half of the screen is the Q&A meeting room by COTA for the particular session, click on the link (yellow arrow) to continue.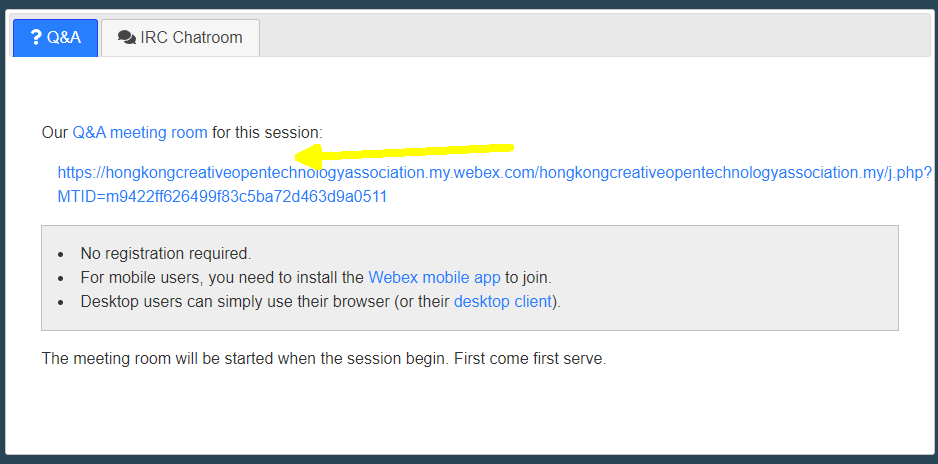 On Mobile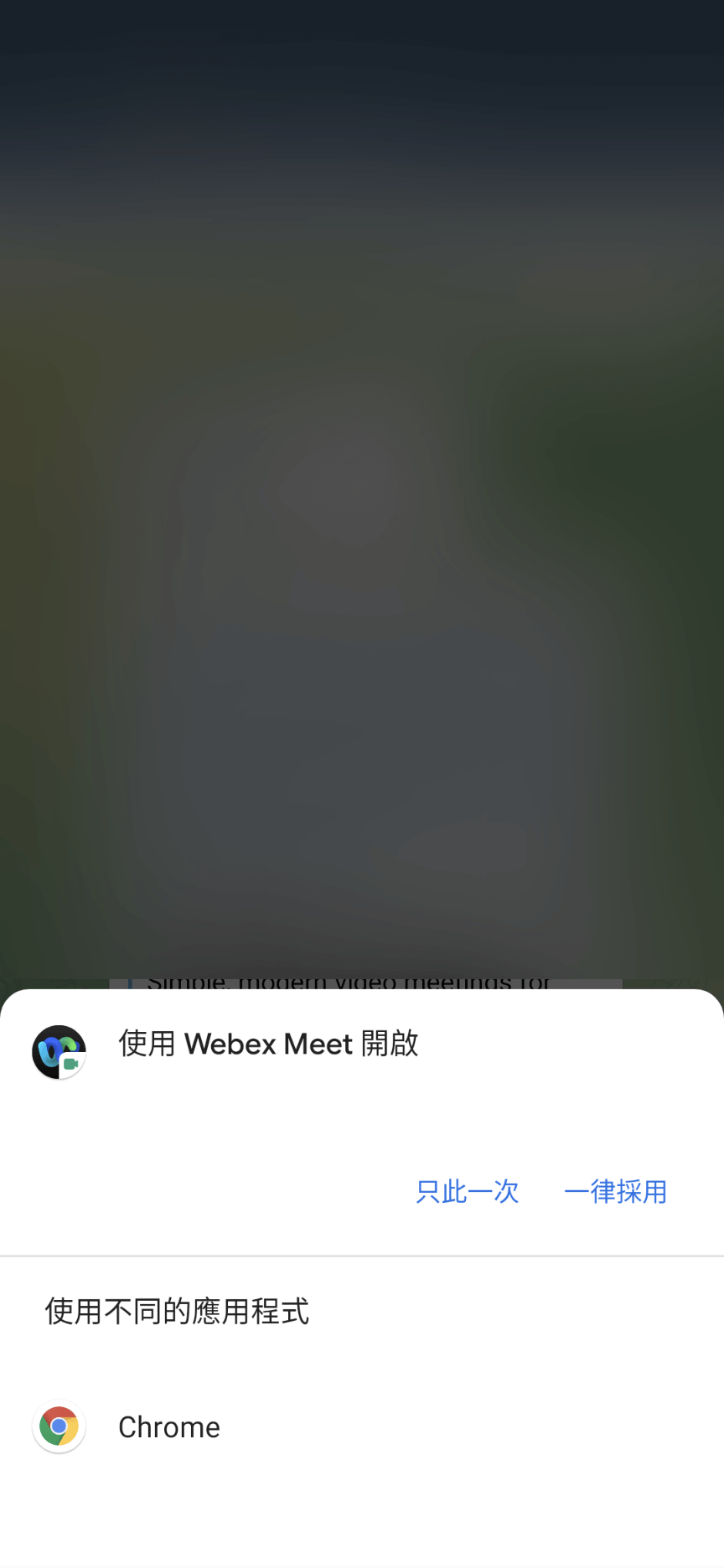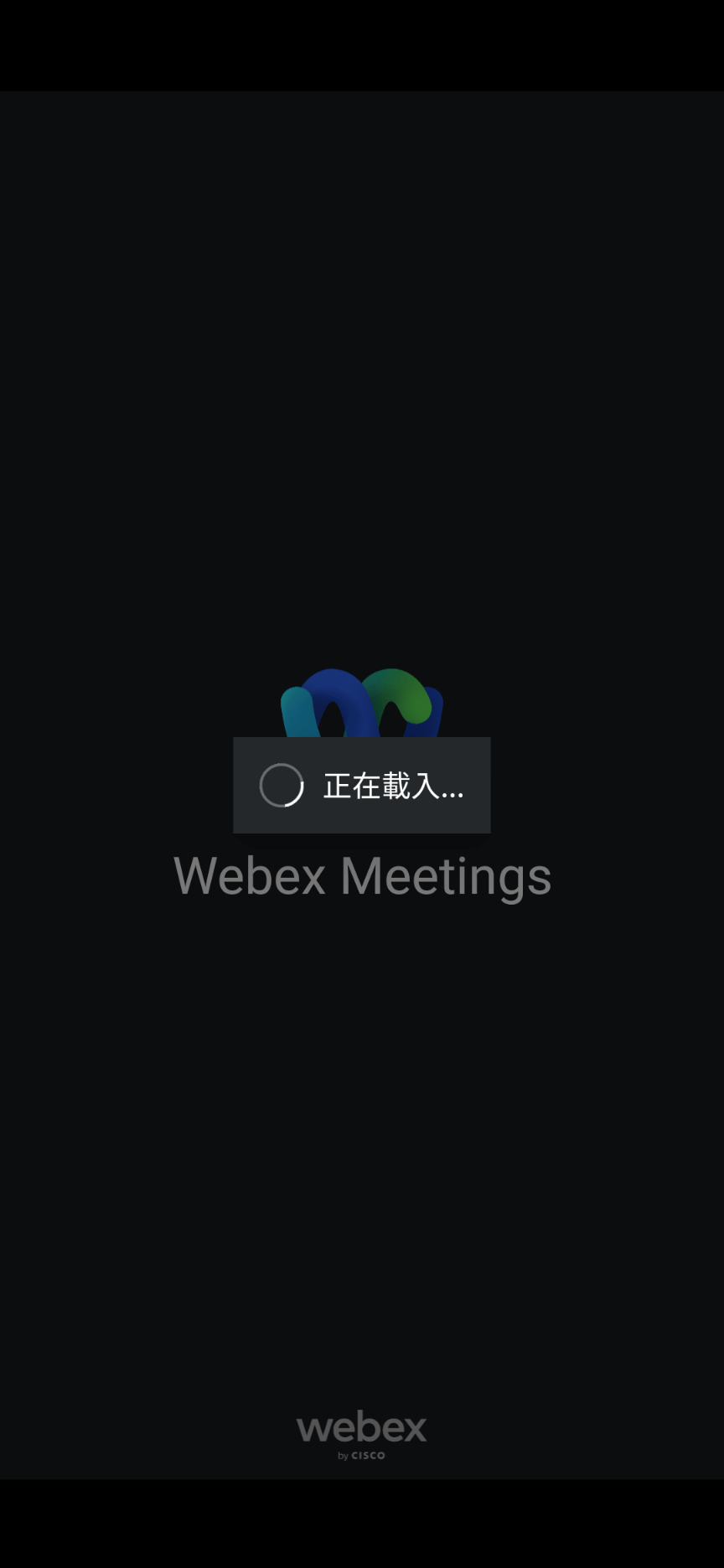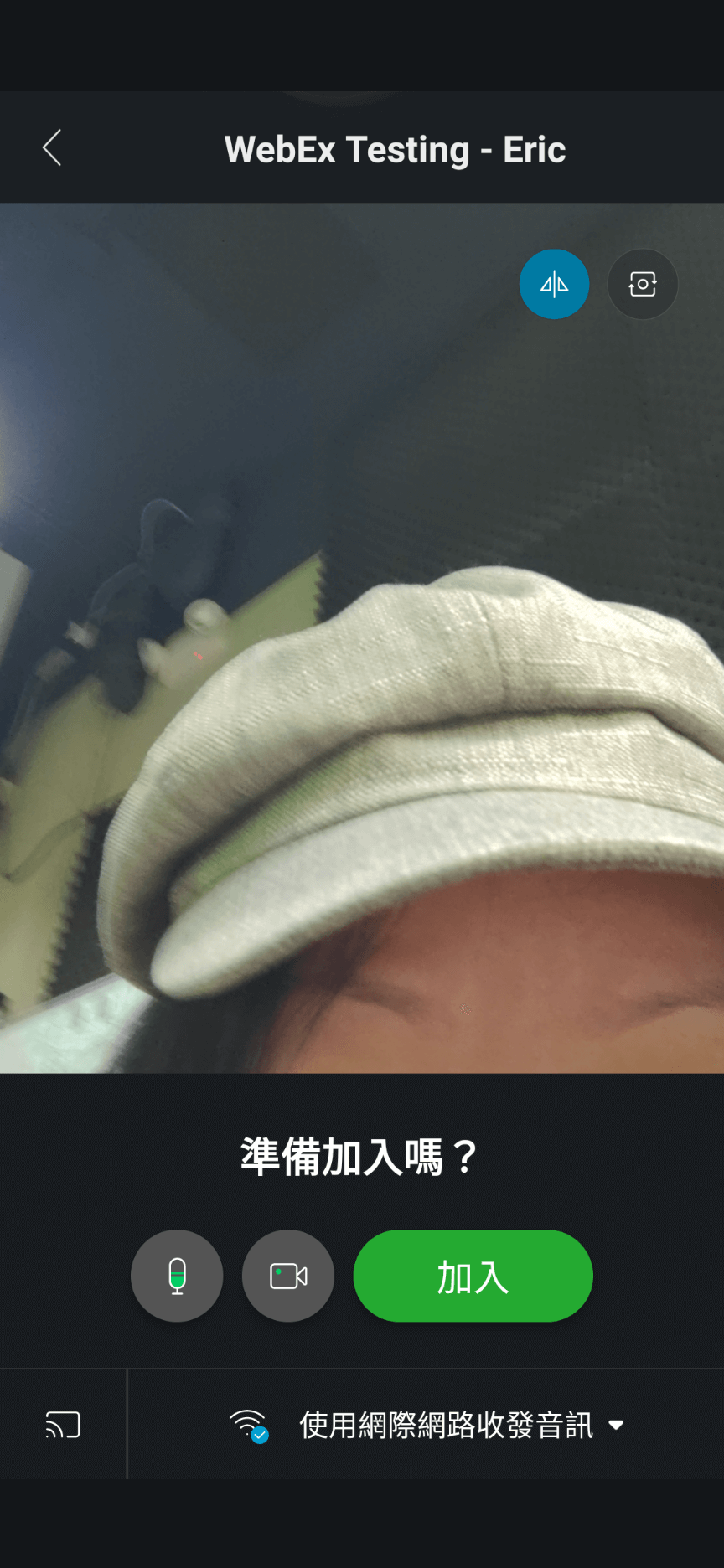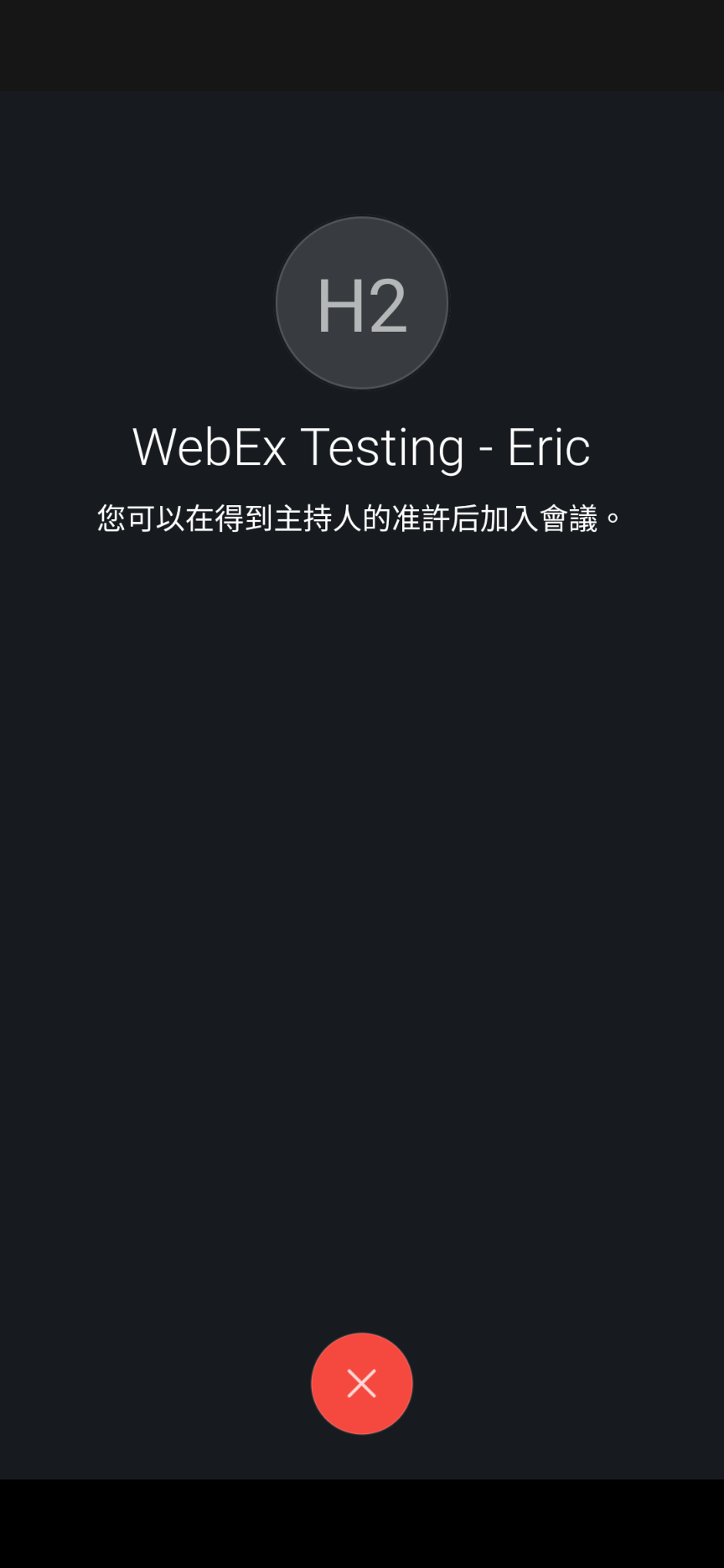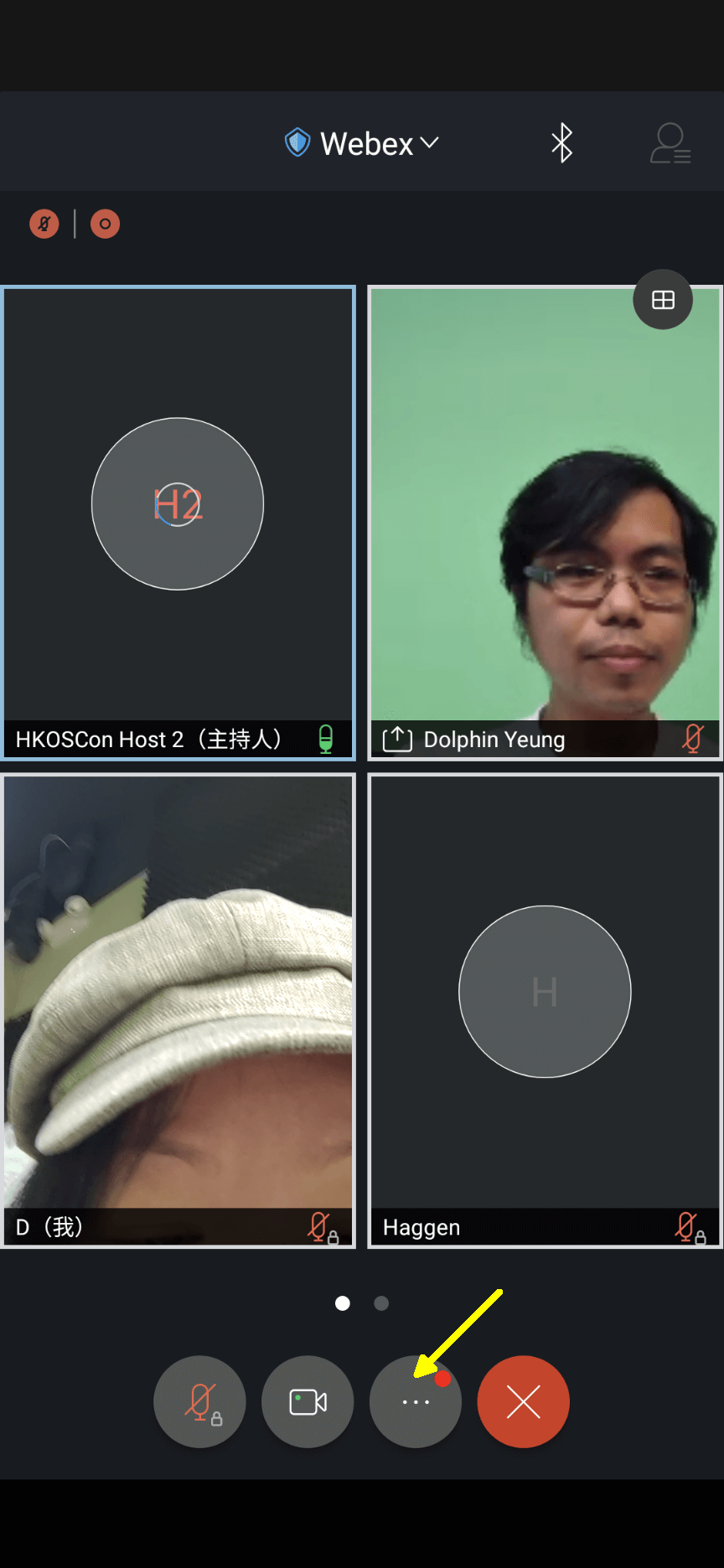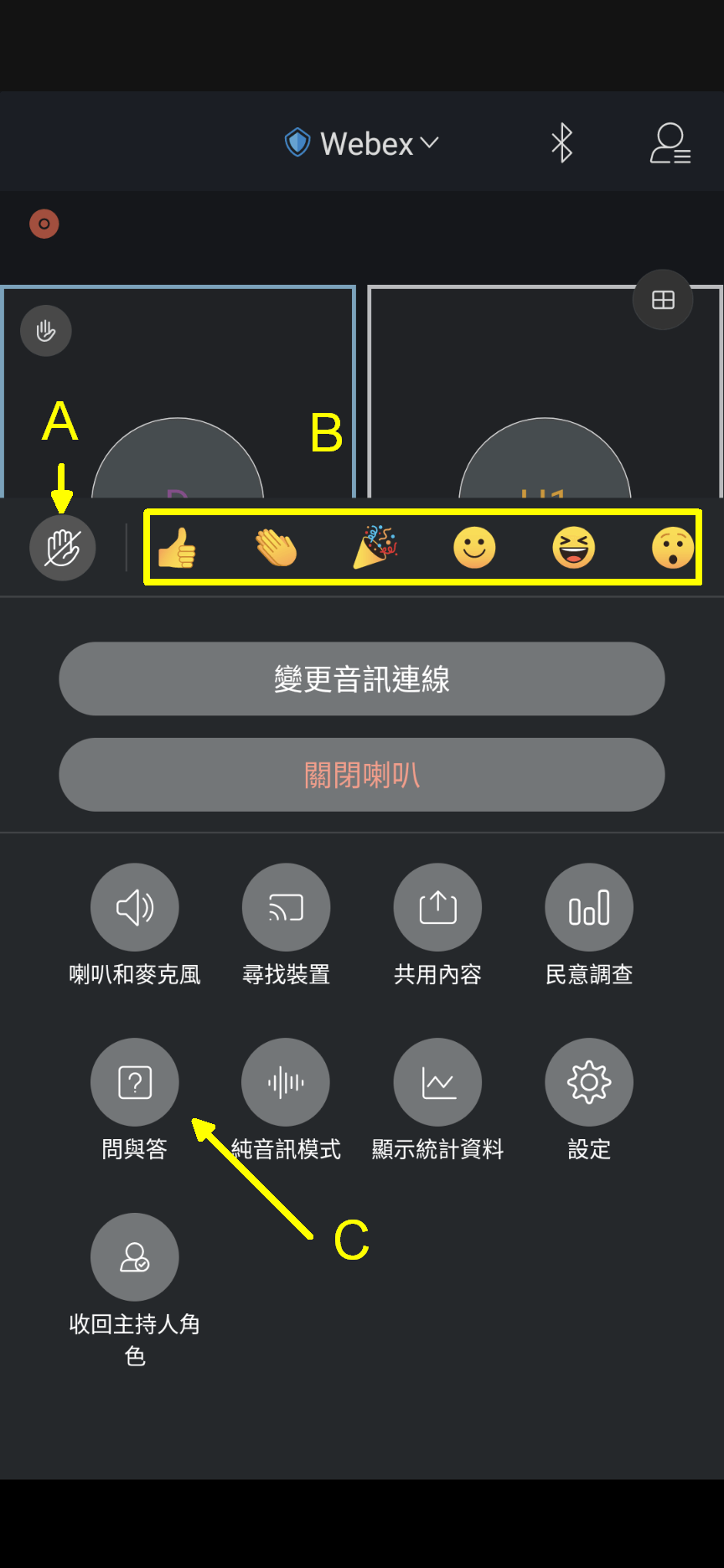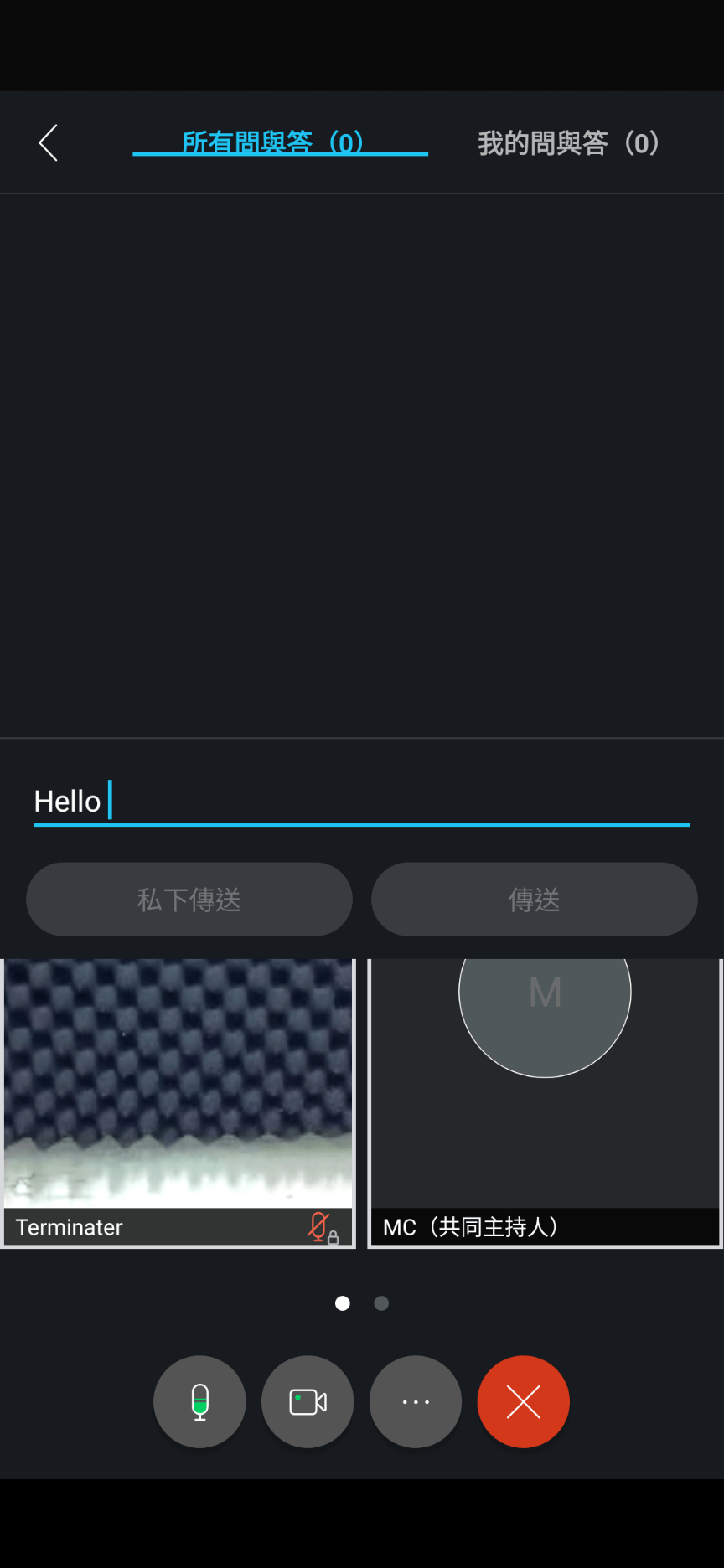 On Desktop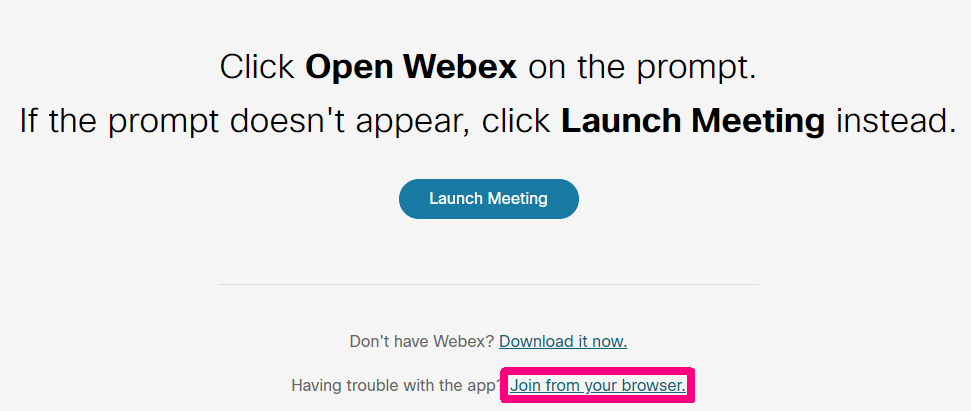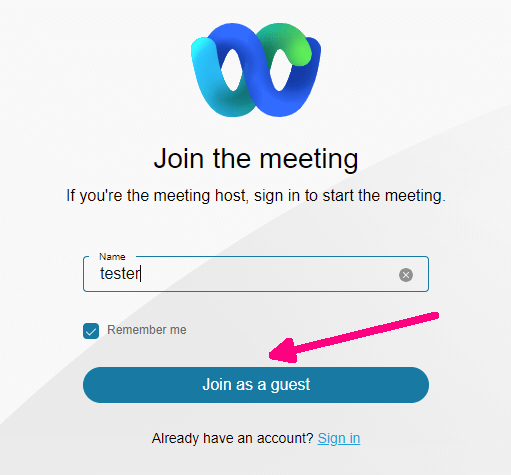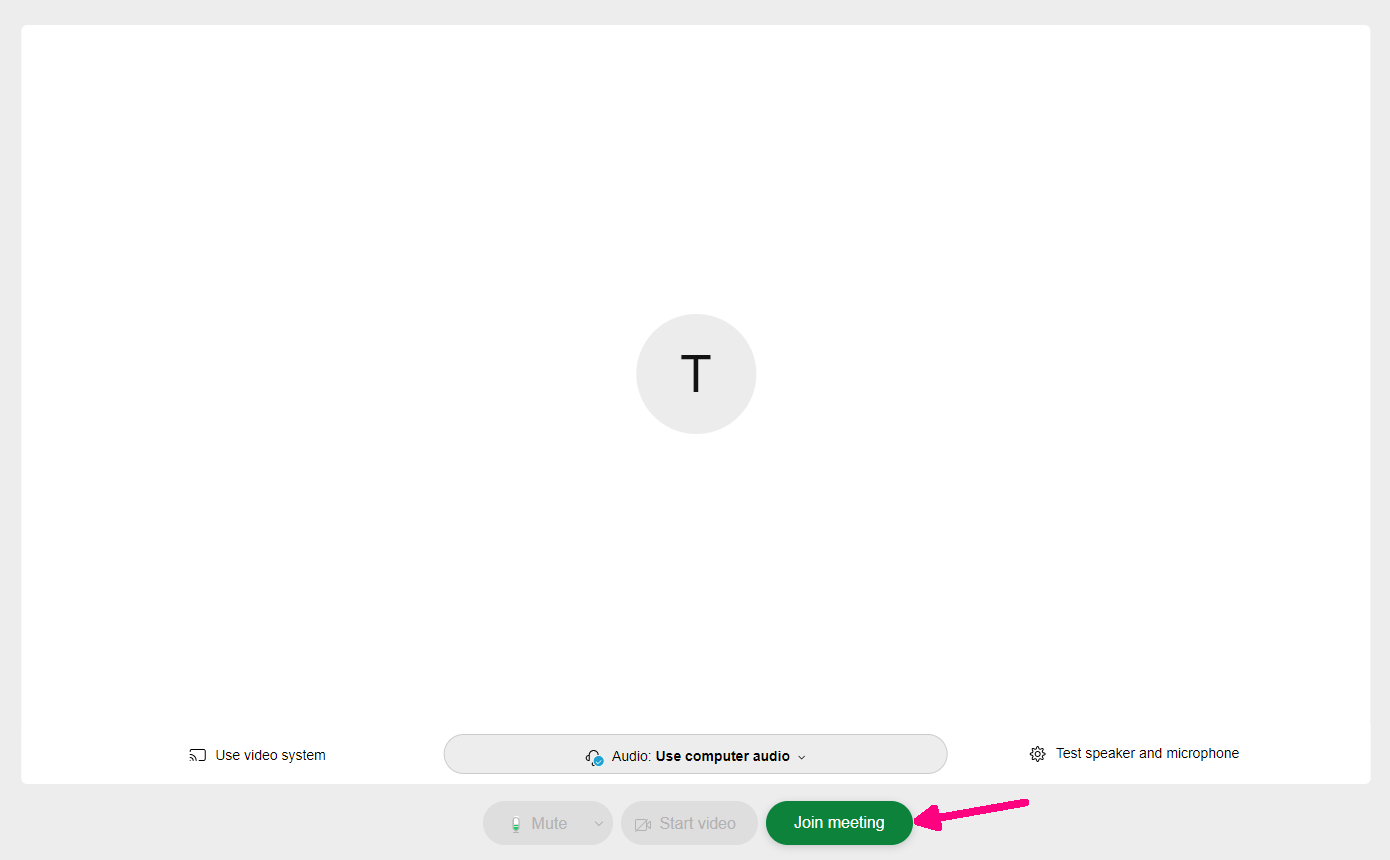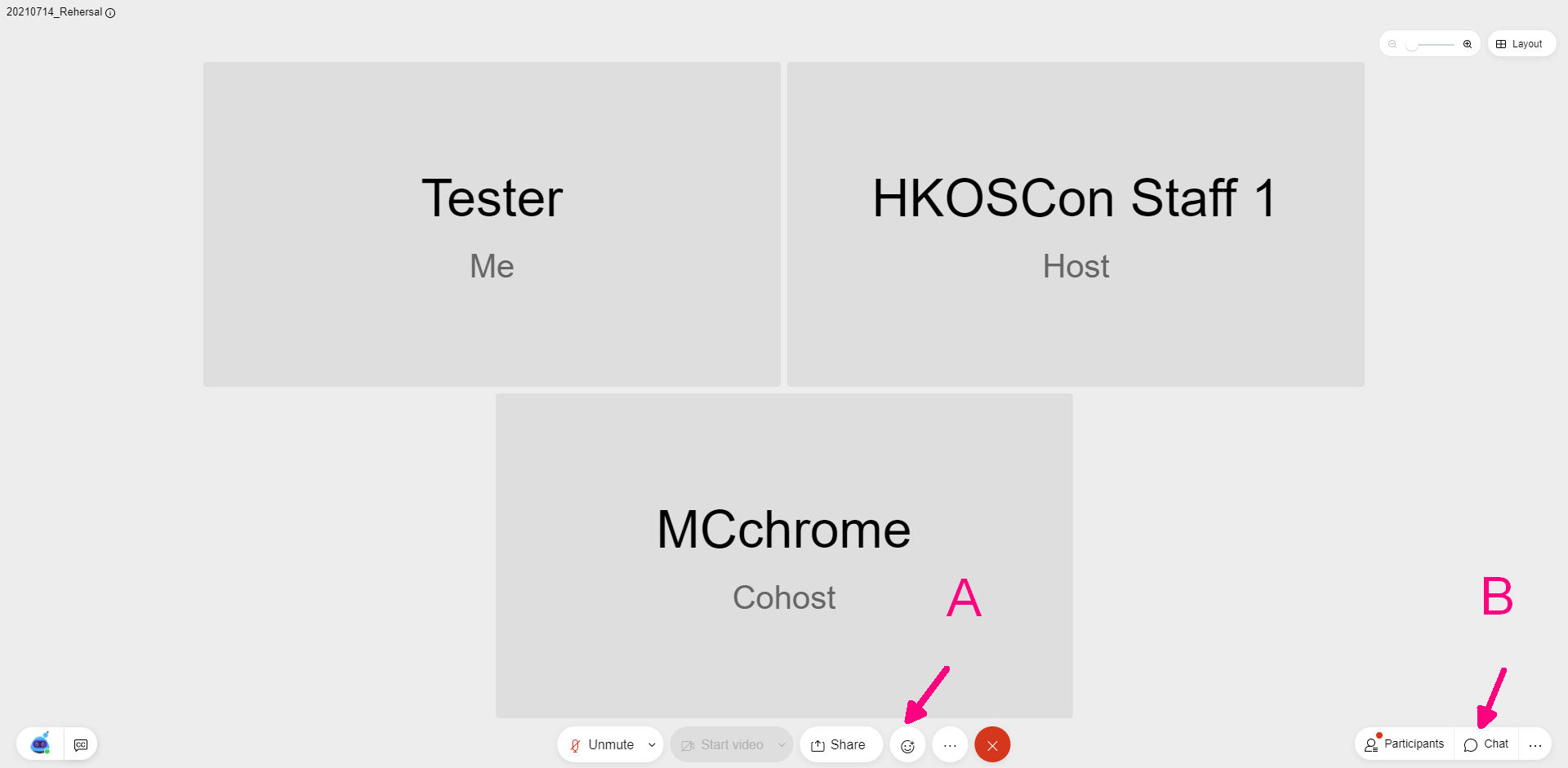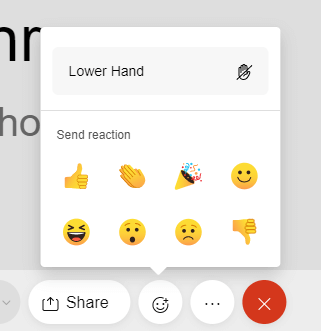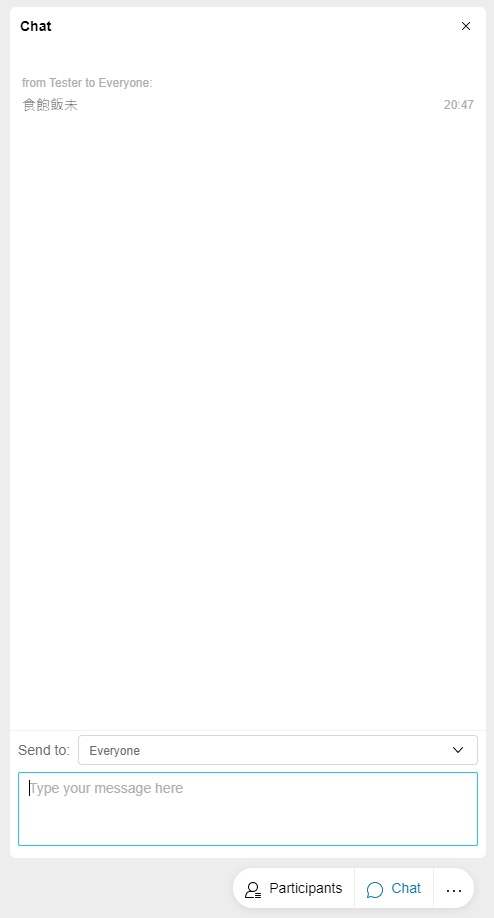 7. IRC Chatroom by HKLUG – Type in your nickname and chat with participants all around the world.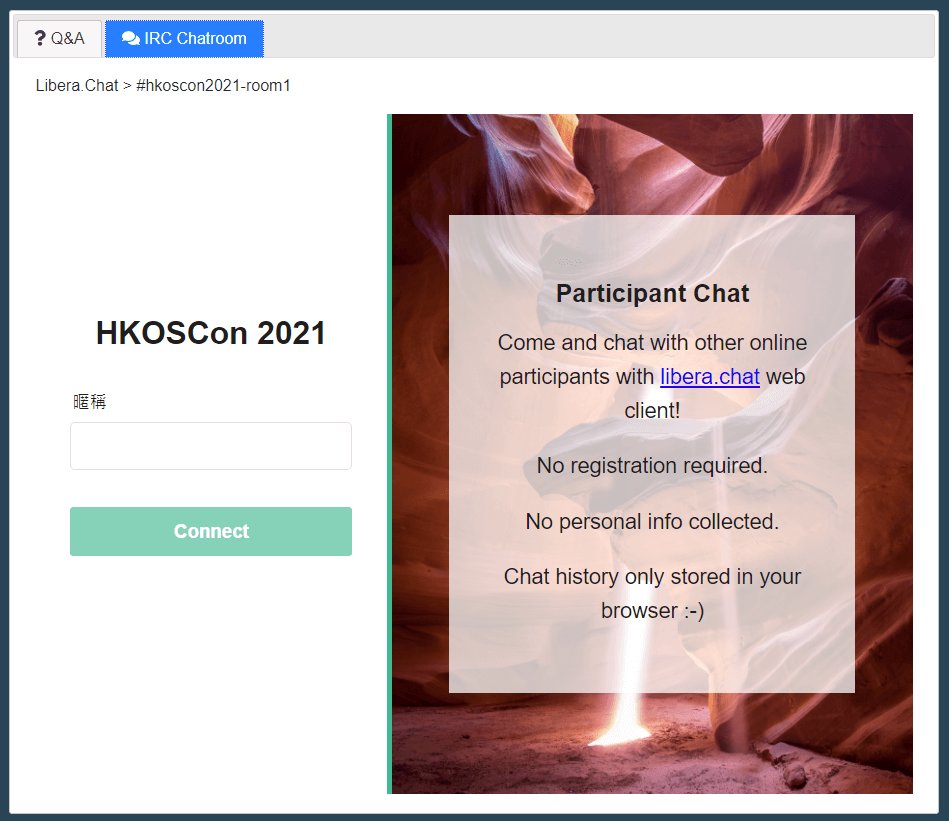 Job Board
8. Each participant of Hong Kong Open Source Conference 2021 can post a job advertisement for FREE. Click on the Job Board on the top right hand corner of the website.

9. To submit a Job Ad., click "POST JOB" (red arrow) and fill in the form to submit your Job Ad. After a simple check up, the job will be posted accordingly. Job seekers can click on the job to view details or contact the recruiter.

Last but not least, we expect all event participants to abide by this Code of Conduct at all sessions. If you are being harassed, notice that someone else is being harassed, or have any other concerns, please contact our conference staff at the Help Desk. Please also check out our Privacy Policy Statement.